X-R Trainer, Pilotes innovative training
01
Collaborative
Creation of a dedicated training platform, where any pilot who wishes to do so can connect at the same time as other colleagues, will allow to faithfully recreate the working conditions in the cockpit.
02
Customizable training
A solution based on eXtended Reality will allow you to train according to your needs through specific e-learnings (aircraft systems, normal procedures, maneuvers & emergency procedures)
03
Autonomous system
These new training tools provide, in addition to their innovative technical characteristics, a new way of training, independently of the difficult and expensive access to dynamic simulators.
``The best safety device in any aircraft is a well-trained crew``
We act reponsibly
Let's train smarter
Thanks to the technology and tools we provide, our solutions will offer a significant reduction in training costs on several levels.
tomorrow's pilots will travel much less to the simulator, and thus will drastically reduce CO2 emissions thanks to working at home.

Dedicated to aeronotics professionals
They help us reaching the sky
From design to final product, these partners work closely with us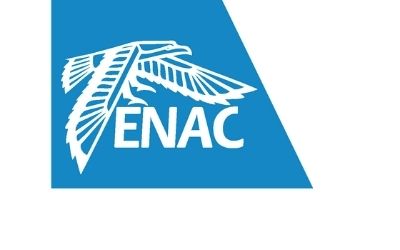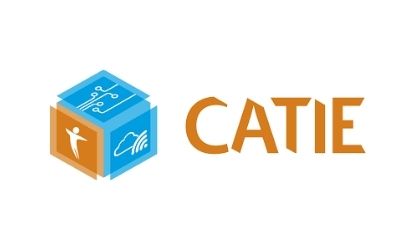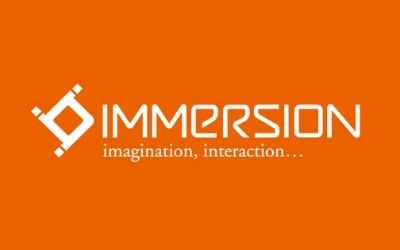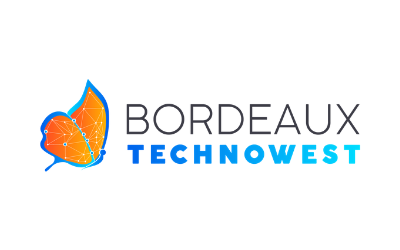 Who We Are
Both Pilot & Aeronautical Engineer, with thousands of hours in flights and technical studies, our solution is solidly rooted in a decade of professional experience.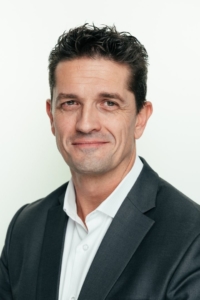 Gilles Bié
CEO Founder
Aeronautical Engineer, graduate of HEC Paris and Expert-Pilot of Boeing 777 Air France.
Timothée and I are committed to putting our expertise and our varied skills at your disposal, in order to find the best answer to your needs in terms of innovative pilot training.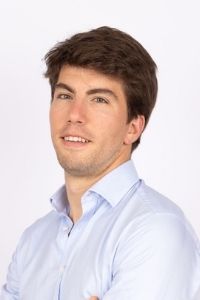 Timothée André
Business Developer
As an ENAC engineer, I completed my entire course in higher education as an apprenticeship in various aeronautical companies (Airbus Helicopters, Air France).
Working the aeronautics industry for 10 years, X-R Solutions is a unique opportunity to develop innovative solutions dedicated to aircrafts, offering a higher training and flight safety.